The Evolved Selling instituteTM is an independent community of analysts, thought leaders and practitioners, assembled to collaborate on the people, process and technology improvements needed to improve sales performance, optimize content marketing and elevate sales enablement initiatives. 
The Evolved Selling InstituteTM develops exclusive research, podcasts and tools to help you assess your current performance, prioritize improvements and justify sales transformation investments. Live events and community resources are designed to help each member share experiences, to directly learn from the challenges and successes of peers.
"When we launched the Evolved Selling book we wanted to create a collaborative community of kindred spirits, who were leveraging the content and practices to drive significant performance improvements. We wanted to provide believers with a collaborative platform, where those who were planning could learn from those who had already been there before."
Tom Pisello, the ROI Guy, Chief Evangelist, Mediafly and Founder, Evolved Selling Institute
Tom Pisello is a thought leader and author on sales and marketing effectiveness, as well as a serial entrepreneur. He is well known from his videos, blog posts, and newsletter as "the ROI Guy." 
Tom is the Founder of the Evolved Selling Institute and currently Chief Evangelist for Mediafly, a leading sales enablement solution provider.
Mediafly acquired his company Alinean, a pioneer in value messaging and interactive sales tools. Prior to Alinean, Tom founded Interpose, a provider of total cost of ownership (TCO) measurement and analysis software tools and training. He founded Interpose in 1993 and sold it to Gartner in 1998. At Gartner, Tom served as Managing VP and was instrumental in Gartner's software becoming the industry standard for TCO and ROI assessment.
After leaving Gartner, Tom launched and developed several innovative companies including Full
Armor, Connotate Technologies, DigitalOwl, OurBeginning.com, and Puerta-Bella.com. During this time, he gained substantial start-up experience in IT management, security, big data, and e-commerce.
Tom holds a BS degree in Electrical Engineering from the State University of New York at Buffalo anda "mini-MBA" from Rollins College in Florida. 
Tom currently lives in Winter Park, a small college town located just north of Orlando, Florida, with his two teenage daughters.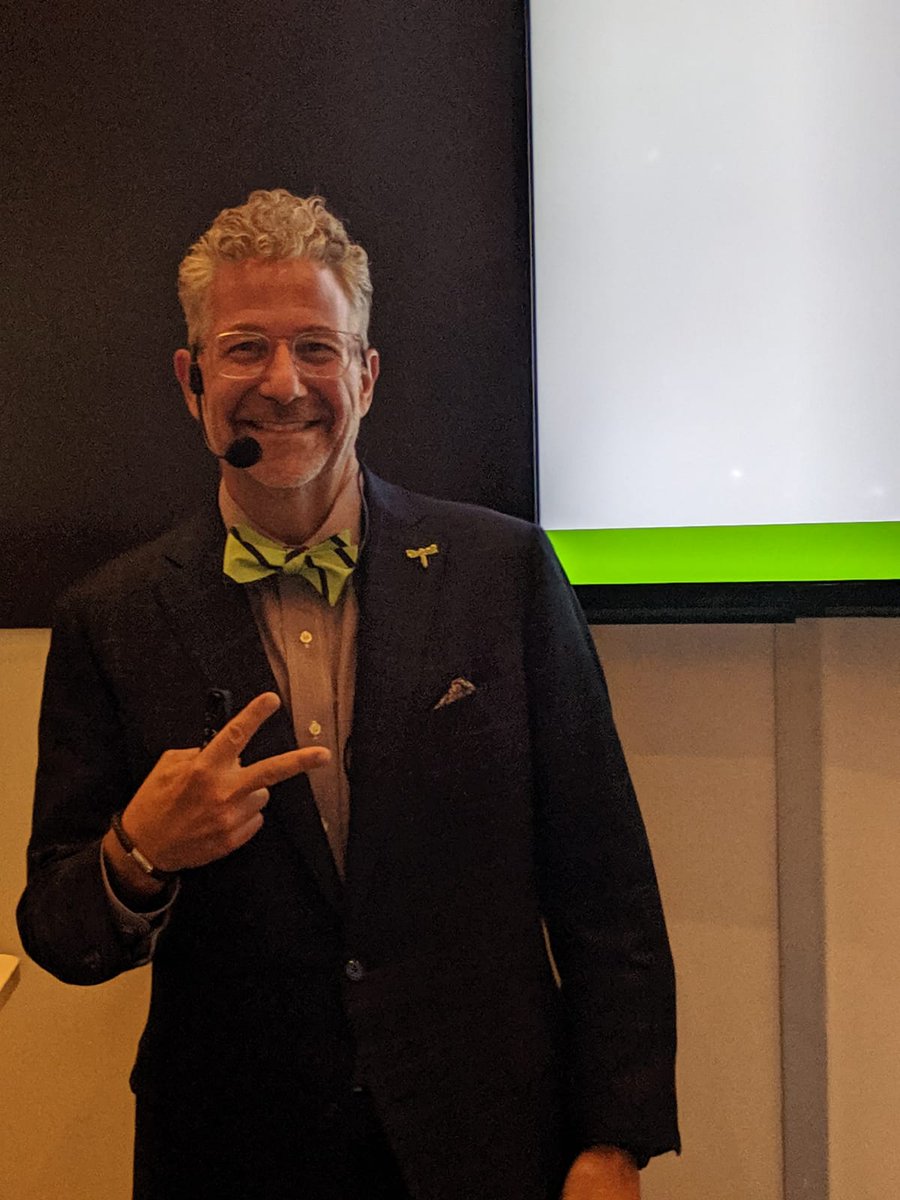 Betty Monroe produces the EVOLVERS podcast, coordinates various live and virtual events, and writes content for the Evolved Selling Institute. 
You may recognize Betty as an active film, television, and voice over actress, originally from Los Angeles, now working in the Southeast market.
A former teacher, Betty's years of experience in the classroom and in the entertainment industry provides a solid foundation to lead the podcast production and marketing coordination for the Evolved Selling Institute.